Quote of the week (2)
I have read a few books this week but the most memorable quote came from Sweet Fall by Tillie Cole. A good read about two messed up people finding love and hope in each other. The quote stayed with me, I hope you give this book a chance.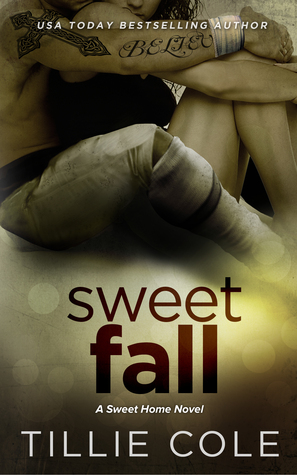 "We were both just too messed up to ever be with each other in the way we needed to be. Two shooting stars that burned out too quickly, never quite reaching each other's skies."
What do you think? Do you have afavorite quote of the week?
Leave me a comment :)