International blogger tag
Happy Monday!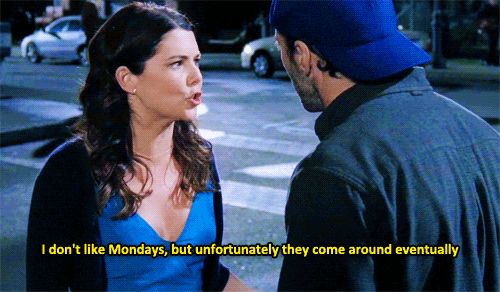 Instead of a Heart to Heart Mondays post, today I decided to do the International blogger tag, created by Booktuber Daniela In Prague and adapted for blogs by Chelle's Book Ramblings . This is also a good replacement for a Heart to Heart Mondays post.
1) Where are you from and what is your native language or languages?
I am from Croatia and my native language is Croatian.
2) In what languages do you read books?
I read mostly in english, sometimes in croatian.
3) Are there Book Blogs, Booktubers, Bookstagrammers in your native language and if so, what is the community like?
Yes, there are a lot of them, much more than when I first started blogging. Also, there was no Instagram then. That community is wonderful, I follow a lot of them on their blogs, Instagram or Facebook. I am still trying to find croatian booktubers, though.
There are links on the left sidebar to some of my favorite croatian bloggers, check them out.
4) If there is a Blogging Community in your native language, why did you decide to join the international one?
Like I said, I wasnt aware that there was a large book blogger community then, I started this blog in 2012. And also, I read mostly in english, the wait for the translations is, for the most part, really slow.
5) Are there any struggles or challenges for you as a non-native English speaker?
Not really. My english grammar could be better.
6) How do you get hold of English books?
There are a lot of croatian bookstores that have newer titles in english, specifically Znanje . I also order a lot from Book Depository and less from Amazon (corona reasons). There are also a few used books groups on facebook from Croatia where I find some titles.
7) What is the best thing about being part of the international community?
Really interacting with people form all over the world, from different cultures and we are all brought together by the magic of books.
8) Do you follow or watch other international Booktube channels or Blogs?
Hahaha, apart for a dozen from Croatia, I follow a lot of blogs, Booktube channels and Instagram accounts from all over the world.
Feel free to do the tag and leave me a link if you do. Cheers from Croatia!